Welcome to

Inspire Agro Farms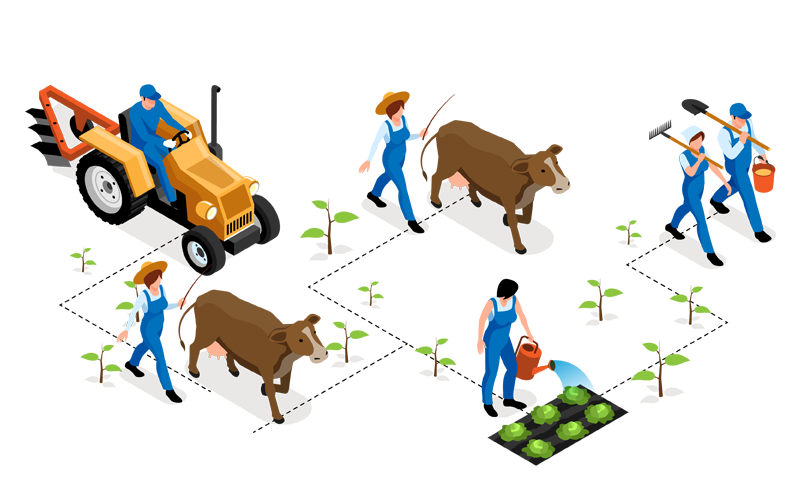 Inspire lease presentation
PRODUCERS/AG PROFESSIONALS
Learn more about inspire agro and how you can join the conversation with your peers and industry experts. Click here to learn how connecting and sharing information can help you and your business.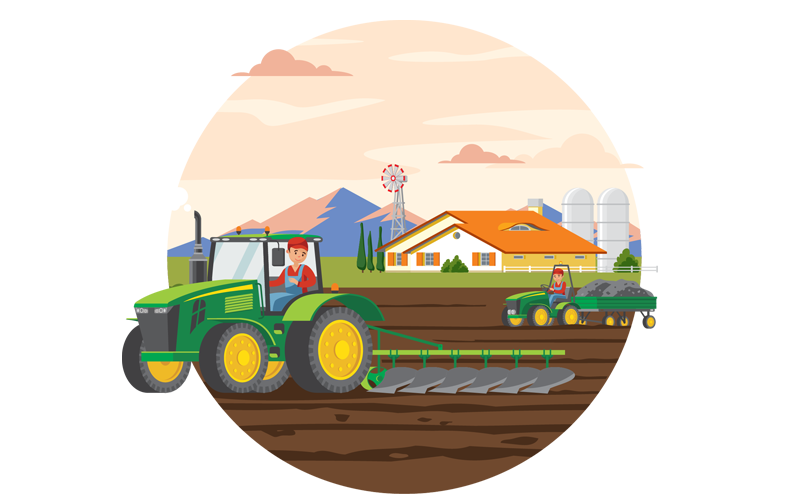 Inspire agro farms will improve agriculture business results through our effective and efficient, data-driven, go-to-market strategies. One of those strategies, Market Influence, is anchored by experience-sharing marketing, a unique and powerful marketing and learning tool. Inspire agro farms introduced this strategy to the agriculture sector in 2021. Our clients glean market insight from their customers and help them learn and grow through specific solutions that positively impact their business results.
Today's farmers, ranchers and ag professionals share credible experiences with their peers in many ways—smartphones, texts, e-mails, social media and online discussion groups—to get the right information and understanding they need to make smarter, more profitable decisions.inspire agro has honed and perfected this valuable market-influencing tool to the advantage of our nation's top agricultural marketers, farmers, ranchers and agriculture professionals.
But, inspire agro is much more than the nation's experience-sharing leader. We offer our clients competencies in four additional areas: Strategic Planning/Consulting, Market Intelligence, Research and Instruction.
THE POWER AND VALUE OF Inspire Agro Farms
Strategic Planning/Consulting
Inspire Agro Farms can facilitate a C-suite strategy design through scenario planning, organizational planning, market-level planning and product launch. bare agriculture land concept, developed agriculture concept and lease agriculture farming concept.
Market Intelligence – AG IQ
Inspire Agro Farms customer intelligence solutions can assist clients turn data into knowledge. This knowledge helps clients know their customers and their needs better. This information can be used to drive immediate "return-on-investment" (ROI) by delivering stronger, and more positive, intelligence-driven sales results.
Ready to work together, engage in one or more ofInspire Agro Farms data-driven, go-to-market strategies, or obtain additional information?...